Nieuwsarchief

16.02.2021
Valentine Event Ending Soon

Dear Settlers,
The red roses are starting to wilt as we approach the end of the Valentine Event. We're now in the Removal Phase, but don't worry: you can still spend your hard-earned Flowers on the rewards you've been saving for!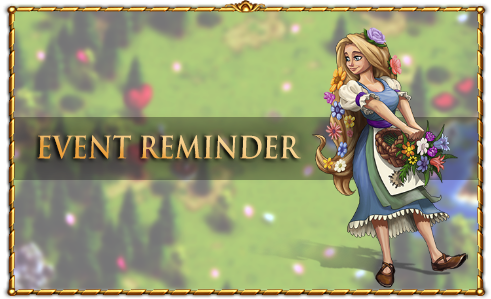 However, do be aware that you have until Monday, February 22nd, after which the event will be completely Deactivated. Until then, we're always looking forward to reading your feedback in the > forums. <
Happy settling,
BB_Sious

01.02.2021
[TESTSERVER] 32-Bit Client available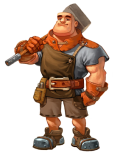 Dear Settlers,
With the latest version on the test server, we made the 32-bit client available. You can find both the 32-bit version and the 64-bit version in the download section.
If you're using a 32-bit system and are testing the game, please feel free to give us your feedback and report any issues with the 32-bit client in our feedback thread.
Happy testing,
BB_Sious

29.01.2021
Dev Diary: Valentine 2021 Event

Dear Settlers,
Love is in the air, and that can only mean one thing: it's the start of our annual Valentine Event! We have new buildings to add to your home-island: featuring the relaxing Spa, Wonderous Romantic Residence and astute Lettersmith Tribute. Along with a new general, explorer, bundles and more - you're bound to fall in love with it all over again!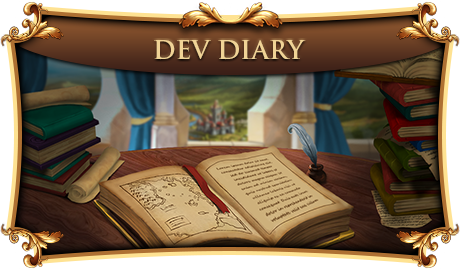 So don your most beautiful clothes, grab your flowers and head to that candle-light dinner: on the menu is our info-filled Dev Diary! Read every detail right here.
Happy settling!
BB_Sious

28.01.2021
Client Update & 32-bit Test

Dear Settlers,
Update: We have just launched a 32-bit client on our TSO Testing website - please head on over to try it out if you're affected!
Since the last maintenance, it is possible that you encounter the error "Your client is not updated" while starting the game. If after trying the usual troubleshooting (clearing cache, reloading the game, etc), you still receive this error, you may need to download and use the new SWF-file.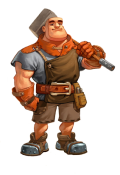 You can find detailed instructions and the download link in our >forum<.
Sincerely,
BB_Sious

28.01.2021
Upcoming Events

Dear Settlers,
Eventful weeks are behind us: The Christmas event is over, and 2021 has just begun!
In addition, the transitional download-client has been released and lets us continue settling until the new Unity version is available. In order to give you a first impression as soon as possible, we will shortly be giving you access to a Unity test server. There you can take a first look at an early version that is currently still in development. An exact date, including instructions for logging in, will follow in the coming days.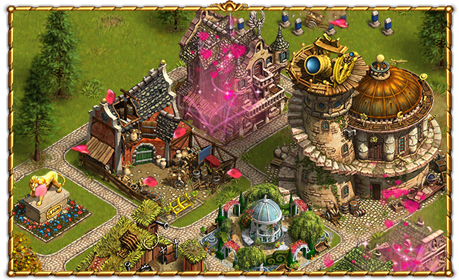 From February 25th, all old legacy accounts will automatically be switched to Ubisoft Connect to ensure that you can continue playing in the future. You can already switch your account to Ubisoft Connect at any time - you can find a detailed step-by-step instruction HERE.
Last but not least, we will release more information in regard to Valentine's event in the coming days, so you know what to expect for your settlers during the day of love!
Happy Settling!
Your "The Settlers Online" Team

26.01.2021
macOS / 32 Bit System Announcement

Dear settlers,
We know that some of you are used to play on macOS or 32-bit Windows systems and thus are not able to play currently. We are very sorry, but we won't be able to roll-out the macOS version of the client.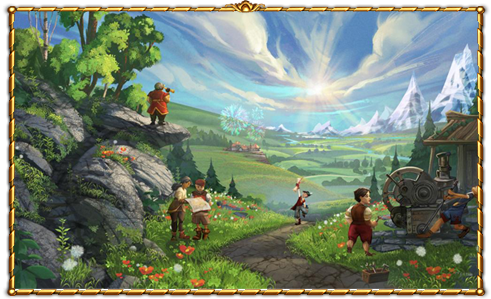 For macOS users - have to point to the Unity version of "The Settlers Online" that will be available later, as planned. We are still working on proper support for 32-bit Windows and will let you know about our progress as soon as possible. Read the full news in our >forum<.

Sincerely,
Your BB_Team

25.01.2021
Game Update 26.01.2021 [done]

Dear Settlers,
A game update is scheduled for tomorrow Tuesday.
During this time, the game will be closed.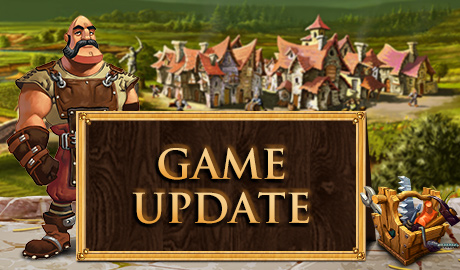 Day: Tuesday, January 26th
Game World: Closed
Start: Approx. 08:00 CET
End: Approx. 12:00 CET

Adventures & Premium: Times will be extended
A change log can be found here.
Regards,
BB_Sious

25.01.2021
Change log 26.01.2021

Dear Settlers,
This game update includes the technical implementation of this year's Valentine's Event, which begins on February 1st!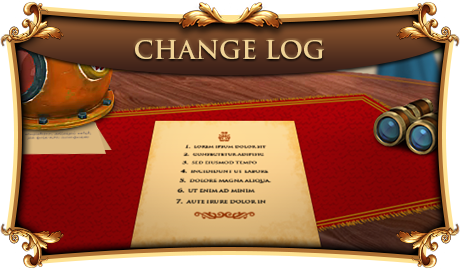 Read more about the upcoming version in our Change Log.
Happy settling,
BB_Sious

01.01.2021
Happy New Year!

Dear Settlers,
Today is the dawn of a New Year: a time to reflect and grow from the past year's experiences. It also marks a new beginning with good tidings, hope and peace! Here's to making 2021 a great year for all of our "The Settlers Online" players worldwide!

Happy New Year!
Your "The Settlers Online" Team

25.12.2020
Merry Christmas!

Dear Settlers,
Your townsfolk are gleefully singing carols under the sparkling Gift Christmas Tree, while your Settler families bask in the warming glow of the Christmas Market. It really is the perfect time of year. Just as you think it couldn't get any better, you notice some gifts under your Christmas tree from none other than BB_Santa himself!

Warm wishes for this festive season and happy holidays!
Your "The Settlers Online" Team