Welkom

20.01.2020
Game Update 21.01.2019 [done]

Dear Settlers,
A game update is scheduled for Tuesday.
During this time, the game will be closed.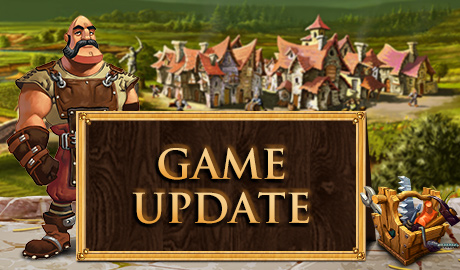 Day: Tuesday, January 21st
Game World: Closed
Start: Approx. 02:00 CET
End: Approx.

12:00

06:45 CET

Adventures & Premium: Times will be extended
This update will also include database maintenance. A change log can be found here.
Regards,
BB_Sious

14.01.2020
Change log 21.01.2019

Dear Settlers,
This game update includes two new bundles on the Black Market and even more Level 7 Building Upgrades!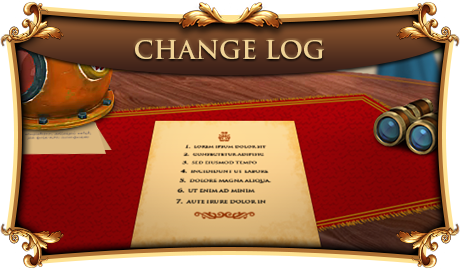 Read more about the upcoming version in our Change Log.
Happy settling,
BB_Sious

13.11.2019
[Diary Studies] We want YOU!

Dear Settlers,

We are excited to announce that it is time for the first Diary Study for the upcoming "The Settlers" game! Apply now and get a chance to play the game before others!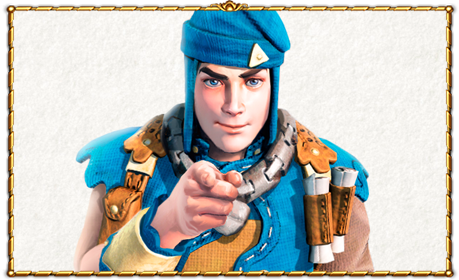 Head to the community platform "The Settlers Alliance" now to find out all the details!

Happy Settling,
Your BB_Team

05.09.2019
The Settlers - gamescom Trailer


05.09.2018
Chrome update: Flash player

Dear Settlers,
The latest versions of Chrome (69) deactivates the Flash plugin be default on all websites every time you close and open the browser.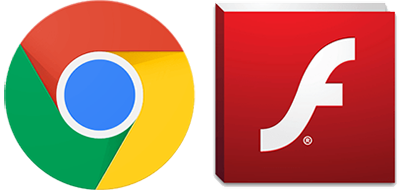 When clicking on "Play now", our website asks you to install Flash. Click on the "Flash player installation"-link. Chrome will ask if it shall activate the Flash Plugin. Click "yes" and enjoy playing The Settlers Online!
Happy Settling!
BB_Sious