Welkom

26.03.2021
Dev Diary: Easter 2021 Event

Dear Settlers,
As this year's Easter Event is just around the corner, it's time to feast your eyes on the newly published Dev Diary and find out more about the upcoming features:
Spacious Storehouse: The special building of 2016 is back once again

New buildings: Rabbit Breeders, Lovers Statue and Wonderous Spring Residence

Specialist: The Motherly Explorer, who loves to bring back lots of loot

New Seasonal Adventures: Granting both double resources and experience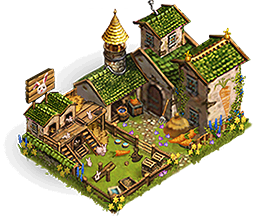 Read all the ins and outs of this year's Easter Event in our Dev Diary!
Happy egg-hunting!
BB_Sious

22.03.2021
Change log 23.03.2021

Dear Settlers,
This game update includes the technical implementation of this year's Easter Event, which begins on March 29th!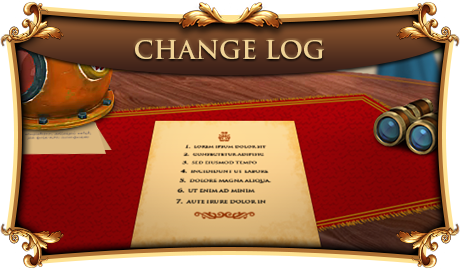 Read more about the upcoming version in our Change Log.
Happy settling,
BB_Sious

17.03.2021
Roadmap Change: Unity Version

Dear Settlers,
Last year we announced a roadmap for our plan with the Unity version. Today, we have a new word to share with you regarding the Unity version and want to inform you that we are making adjustments to our initial planning!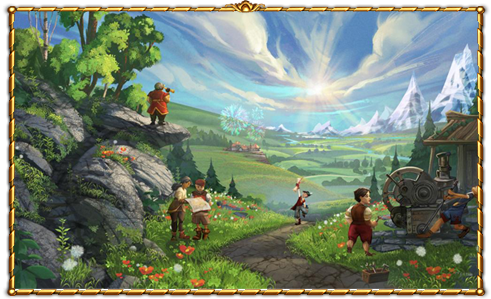 Please check out the full announcement in the forum.
Kind regards!
BB_Sious

23.02.2021
New Downloadable Client & 32-bit

Dear Settlers,
With the conclusion of today's website maintenance, we have updated the Downloadable Client for both 64-bit and 32-bit, to the latest version.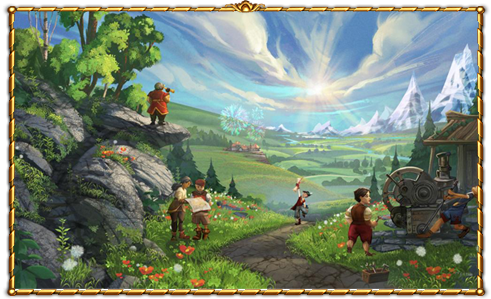 If you experience an issue running the game after today's maintenance, please head to our download page in order to install the latest version. If you don't run into any issues, please continue using the same client!
Happy Settling!
BB_Sious

26.01.2021
macOS / 32 Bit System Announcement

Dear settlers,
We know that some of you are used to play on macOS or 32-bit Windows systems and thus are not able to play currently. We are very sorry, but we won't be able to roll-out the macOS version of the client.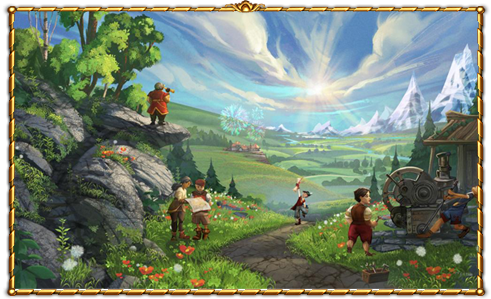 For macOS users - have to point to the Unity version of "The Settlers Online" that will be available later, as planned. We are still working on proper support for 32-bit Windows and will let you know about our progress as soon as possible. Read the full news in our >forum<.

Sincerely,
Your BB_Team