Welkom

17.09.2019
The Wishing Well - Round 57

Dear Settlers,
The wishing well has granted DunD's wish for a Deck of Titanium! The 57th round begins today September 17th, and you have until September 30th to participate.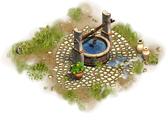 You can read and find out all the details on how you can have one of your wishes granted in the forums!
Good luck!
BB_Sious

12.09.2019
Your estimations for this event

Dear Celebration-Specialists,
The event is moving on and many settlers are donating balloons. We would like to see some of your guesses for this event.

Join the <forum> and share your personal estimations.
Have a nice anniversary!
BB_Sious

05.09.2019
The Settlers - gamescom Trailer


30.08.2019
Dev Diary: Anniversary Event 2019

Dear Settlers,
It's time to celebrate this year's Anniversary Event with a fresh look at the newly published Dev Diary to find about the upcoming features: new buildings, new specialists, new skins and more!

Sit down with some cake and read all about it in our Dev Diary!
Happy Anniversary!
BB_Sious

28.08.2019
Change log 03.09.2019

Dear Settlers,
This update will feature the technical implementation of this year's Anniversary Event!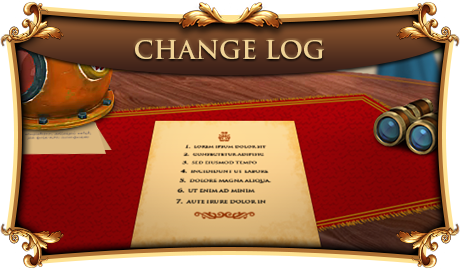 We've also added a new adventure, Education Tribute building and new skins for the Mayor's House. Read more about the upcoming version in our Change Log.
Happy settling,
BB_Sious

05.09.2018
Chrome update: Flash player

Dear Settlers,
The latest versions of Chrome (69) deactivates the Flash plugin be default on all websites every time you close and open the browser.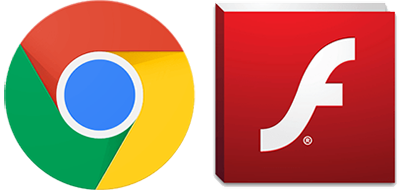 When clicking on "Play now", our website asks you to install Flash. Click on the "Flash player installation"-link. Chrome will ask if it shall activate the Flash Plugin. Click "yes" and enjoy playing The Settlers Online!
Happy Settling!
BB_Sious