Welkom

19.01.2017
Thesaurus Day

Dear Settlers,
Would you be able to navigate your way through "The Settlers Online" if we replaced common words with old and funny synonyms? Can you recognize the original term behind "Lekkernijen uit Hawai" or even "Niet-gelokaliseerde explosies"?
For Thesaurus Day we'd like to challenge you to participate in our quiz in a celebration of the diversity of words!
Join us > here.<
Happy Settling!
The Community Team

11.01.2017
Guild Market Vote Results
Dear Settlers,
The results of the late Community vote were calculated! Thanks for participating and making the next Guild Market batch a Community decision :).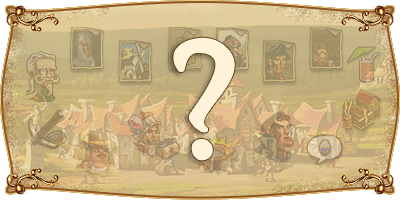 Guild Market vote results - Which items make it into the shop?
You can find all results in our forums.
Thanks again and happy settling!
BB_Nanuq

05.01.2017
Community Event Results
Dear players,
Our event has come to an end. Thank you for the enchanting photos of your Christmas trees and decorations, as well as for assiduously writing to BB_Santa.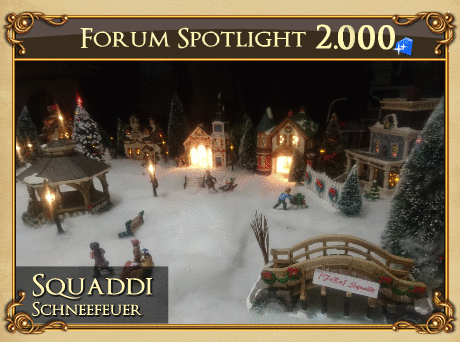 Are you among the lucky winners? Let's find out in the > forums < !
Happy settling,
BB_Nanuq

01.01.2017
Happy New Year!
Welcome to 2017!
As the New Year dawns, we hope life writes a wonderful and exciting new chapter for you and your loved ones, with new adventures ahead!

To boost your start into 2017, all active players have received an in-game package.
Happy 2017!
BB_Nanuq

09.12.2016
Guild Market Community Vote
Dear Settlers,
it took us a bit longer than usual, but now the wait is over: The vote for the items that'll make it into the next Guild Market iteration (approx. Feburary 2017) starts today between 15:30 and 16:30 (CET).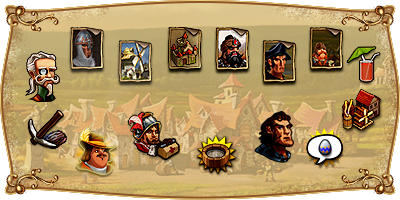 Please check the forum for further details.
Happy settling!
BB_Nanuq

05.12.2016
Happy December 5th
Dear players,
All Settlers of your kingdom made a lot of preparations to celebrate today's occasion. Enjoy gatherings with family and friends. A special gift has been sent in-game.

Happy Settling!
BB_Nanuq